Sea Limited Earnings
Sea Limited (SE) is reporting 2020 Q4 earnings before the bell March 2nd, 2021. What can we expect?
As of this writing Sea Limited's market cap is just around $120 billion, with a year over year revenue growth of over 110%. The stock hit an all time high, but is sitting below those levels after growth stocks were under pressure the past couple of weeks.
For this quarter, SE's consensus EPS estimate is -$0.75 and the consensus revenue estimate is $1.5 billion.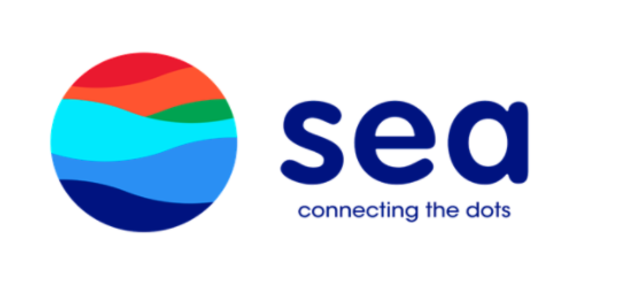 News Since Last Quarter
At least three analysts have upgraded SE, including Credit Suisse which sets a $285 price target. While Goldman Sachs raised the price target to $300.
Sea Limited has received their banking license in Singapore in December and Reuters reported in February that Sea has also acquired an Indonesian lender to transform it into a digital bank.
Sea Limited has begun more aggressively expanding into Brazil, and if successful is reportedly considering expanding further into South America. Looking at Shopee's Brazilian site traffic, we see it's increased 3x within just three months. According to Alexa ranking, it's now ranked the 51st most popular site in Brazil.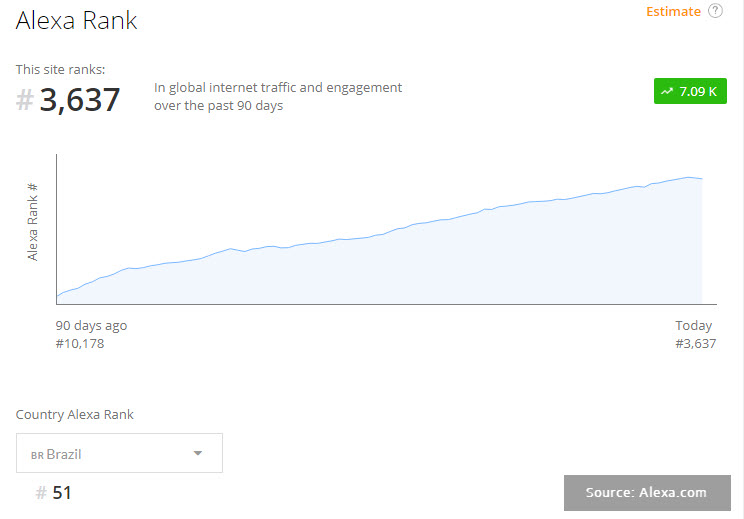 What to Expect
SE has rarely beaten EPS estimates and usually falls short. However, in the last year it's consistently beaten revenue estimates.
We expect this trend to continue, and aren't worried about EPS misses since the company is heavily investing in its growth and has done so successfully. As long as the revenue growth is continuing and guidance remains strong, regardless of EPS numbers, are outlook remains bullish on SE. If the stock doesn't react well based on an EPS miss, as long as strong revenue and guidance remain intact we would consider it a good buying opportunity.
This site references only our opinion and is for information purposes only. It is not intended to be investment advice. Seek a duly licensed professional for investment advice. Disclaimer: We are long SE stock and have long and short puts in SE.