Bitcoin ETF - Sort Of
Bitcoin, and many other crypto currencies, have been on a wild ride the past couple of months. Bitcoin has been up more than 60% over the past three months, and up 4x-5x from its pandemic lows.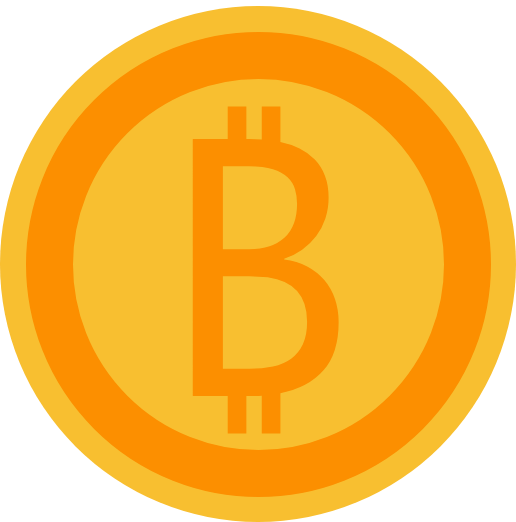 The SEC doesn't yet allow Bitcoin or other cryptocurrencies to be in an ETF - however, this may likely change one day, which would be a huge catalyst to fuel further growth. Once Bitcoin is cleared to trade in an ETF (think GLD), it would likely create a large inflow of institutional and retail investors alike, pushing the price of crypto's even higher.
While changes in policy and regulations may be years away - there is at least one ETF which has exposure to crypto today.
ARK Invest's wildly successful ARKW "Next Generation Internet" ETF's 6th largest holding is GBTC, "Grayscale Bitcoin Trust". This fund owns Bitcoin Cash and their price is loosely tied to the price of Bitcoin Cash which is another popular cryptocurrency which has also run up in recent months. GBTC, Grayscale Bitcoin Trust, is traded OTC and not on a major exchange which is why it is not subject to the same SEC regulations regarding cryptocurrency.
GBTC can also be traded directly on certain brokerages - however investors looking to hold cryptocurrency are probably better off holding it directly. One way of owning cryptos like Bitcoin, Bitcoin Cash and Ethereum is through Robinhood. If you're new to Robinhood you can sign up using this code and receive a free stock.
This site references only our opinion and is for information purposes only. It is not intended to be investment advice. Seek a duly licensed professional for investment advice.