DermTech, Inc.(DMTK) is a medical technology company that is revolutionizing the way melanoma is diagnosed. The company's genomic tests provide a differentiated approach to examining and diagnosing melanoma, an otherwise complex task. The company's pigmented lesion division is its clear differentiator within the domain, and its DermTech Melanoma Test is a breakthrough in the market.
Despite the company's innovative approach and differentiated growth prospects, DMTK's stock performance in both 2021 and 2022 has been disappointing. DermTech's management has blamed this on limited commercial payer coverage for the company's skin genomics tests. The company hasn't reported its full-year 2022 revenue yet, but CEO John Dobak warned in November that it's likely to come in below the previous guidance range. Dobak attributed this to "growth in utilization with certain customers is tempered because of typical payor tactics to impede our adoption momentum."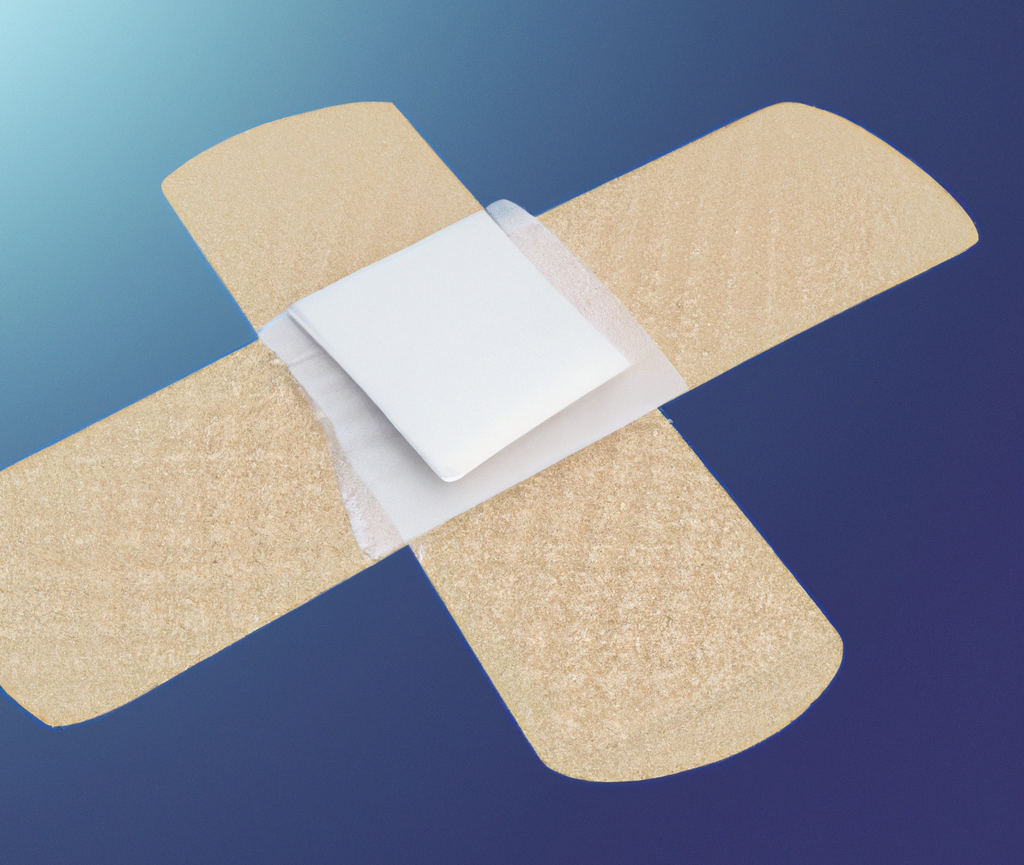 However, DermTech started off the new year with some positive news. On January 5, 2023, DermTech announced positive coverage decisions from four Blue Cross Blue Shield plans, which added roughly 13 million covered lives for DermTech's melanoma test. Five days later, DermTech announced that its melanoma test had been recommended for coverage by Tricare, a federal healthcare program for armed services members, retirees, and their families that covers around 9 million people. This brought DermTech's total covered lives to 113 million, a 24% increase from the end of 2022 and nearly doubled the number of non-Medicare covered lives.
Dobak stated in DermTech's Q3 update that the company could add between 30 million and 40 million covered lives by the end of 2023 Q1. These recent developments suggest that he may be right.
DermTech is targeting a melanoma testing market of around $2.5 billion per year and is well-positioned to capture a significant share of this market. The company's melanoma tests are 17 times less likely to miss a melanoma diagnosis, don't require incisions, and are more cost-effective than surgical biopsies. However, the melanoma market is just the tip of the iceberg. DermTech believes that there's a $10 billion annual opportunity in screening and assessing risk for more types of skin cancer. The company is testing a product called Luminate that evaluates damage from ultraviolet rays and assesses skin care risk, which could significantly expand DermTech's addressable market.
While DermTech has a long way to go to achieve impressive commercial success, gaining government and private-payer coverage is a good start. The company must now convince more doctors to use its skin genomics tests and help patients and providers navigate the hurdles that insurers sometimes put in place. However, investors should recognize that DermTech could be years away from profitability. It's important that the company be more niggardly with their spending as they are not yet profitable. But for those willing to take a chance on the company, the potential rewards could be significant. DermTech's unique approach to melanoma diagnosis may be just what the market needs, and the company's potential for growth in the future is undeniable.
This site references only our opinion and is for information purposes only. It is not intended to be investment advice. Seek a duly licensed professional for investment advice.