Microsoft Metaverse Merger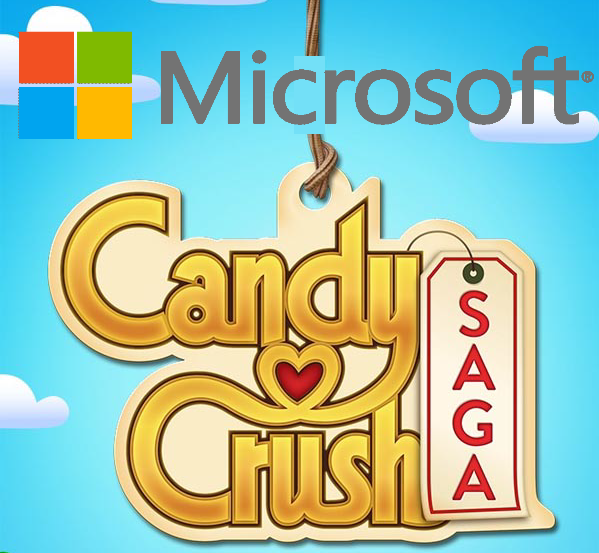 Dell Gaming Monitor
Microsoft (MSFT) to acquire Activision/Blizzard (ATVI) for 68.7 billion for $95 per share in cash. That's a 45% premium from where the stock was trading before the deal — but still below it's all time high price. The deal is expected to close in 2023
Activision makes gaming titles such as Call of Duty, Crash Bandicoot, Guitar Hero, Tony Hawk, World of Warcraft, StarCraft, Diablo, Hearthstone, Heroes of the Storm, Overwatch, and Candy Crush Saga
Bobby Kotnick would will remain in charge of the Activision division, as least in the near term future. The company has recently been battling sexual harassment allegations, and some employees signed a letter to remove Kotnick for not doing enough on the matter.
Microsoft is likely looking to boost it's gaming division and give itself a headstart for the much anticipated metaverse. "Gaming is the most dynamic and exciting category in entertainment across all platforms today and will play a key role in the development of metaverse platforms," Microsoft CEO Satya Nadella stated.
This site references only our opinion and is for information purposes only. It is not intended to be investment advice. Seek a duly licensed professional for investment advice. Disclaimer: We own some of the securities mentioned and may open more positions within 24 hours.