As WSJ reported this past Friday Amazon(AMZN) is amongst a number of other companies are in talks to potentially buy Peloton(PTON). Since new reports have emerged on Nike(NKE) and Apple(AAPL). Would an Apple acquisition of Peloton make sense?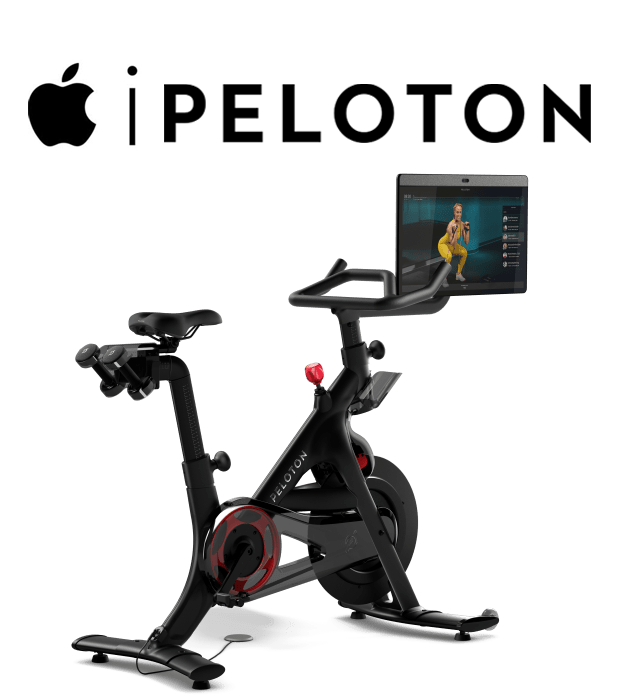 Strategic Fit
Late in 2020, Apple launched Apple Fitness+ which offers home workouts via their products. In the latest earnings call's Apple CEO Tim Cook announced some new features for the company's Fitness platform.
While Apple has made several smaller acquisitions over the years, the largest hardware acquisition in the company's history was in 2014 when the company purchases Beats. At the time Apple was focusing on their music subscription business and the Beats purchase helped bring renewed attention to Apple's music offering.
Now that Apple is investing in the growth of their fitness business, an acquisition such a Peloton may make a lot of strategic help, similar to how Beats helped their music subscription service gain traction.
Apple consistently holds one of the largest piles of cash on hand out of any corporations. At the end of January, they were sitting on reserves of $195.57 billion. To put that in perspective, Amazon, one of the leading contenders for a Peloton takeover, had "only" $68.4 billion in reserves at their last quarter end.
Additionally, Apple could bring their strong music platform to Peloton, broadening the artists and songs offered in classes. As a Peloton user, one area I believe they've always needed to improve on was their music library.
This site references only our opinion and is for information purposes only. It is not intended to be investment advice. Seek a duly licensed professional for investment advice. Disclaimer: We own some of the securities mentioned and may open more positions within 24 hours.